Everyone loves surprises. But if the surprise you receive, fulfils your one recent wish; I am sure you will be on the top of the world. I experienced this feeling very recently when I opened the door and saw a FlipKart delivery addressed to me. Everything was a mystery until I opened it to see a new iPhone 6 plus in my hand. I, for a moment, felt that I was the luckiest in the universe and searched through the invoice to pay my gratitude. Just then I could hear some giggles in the background and my hubby and children wished me from behind in a resonance "Happy Birthday Dear".. Wow !! what a big big surprise n memorable birthday gift it was . I dreaded for iphone6plus from so long. I called up many friends and relatives through my new mobile to share my happiness .Incidentally , my blogger friend Prerana too had bought an iPhone 6 plus from flipkart on the same day and had blogged about it  .. http://www.giveawaydose.in/2015/07/abharwishhogipoori-with-flipkart.html . Wat a coincedence isn't it ??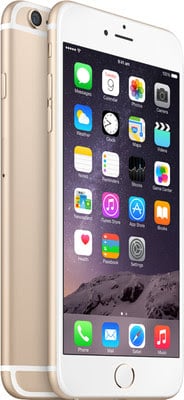 The following days were very exciting…. Me and my iPhone6+ everywhere, a companion gadget … a style icon .. a one stop solution for all !! Be it in my kitchen for food photography , to boardroom for browsing and chatting ,during vacation for travel  photos and to least mention games for my children. for anything to everything , iPhone 6plus was one gadjet i could rely on..
.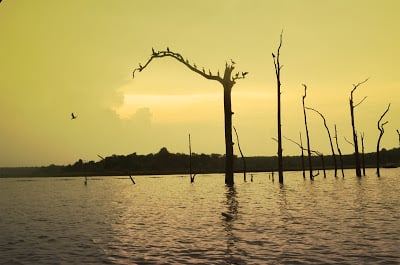 Then followed my days of concern. My kids started  spending more time on my mobile than me. Hmm… Yes .. slowly iPhone6+ started slipping from my hand as kiddos became more and more fascinated by the games which was easily downloadable from the AppStore. I was already missing my new found companion…I started thinking hard ….How do I regain my mobile from my little angels ?
I turned to FlipKart then as i was sure of getting a solution there. I wished to buy a gadget for my little angles which would give them ultimate happiness as they played games with it .. ( He He.. this way i too would get back my mobile .. ) . With my flipKart app ,  I was able to easily browse through various options, refine filters and finally I found it …. Sony Xbox ( Sony PlayStation 4 500 GB with GTA 5 Bundle ..You can check it here ) . Wow!! the features loked amazing . After some R&D on gaming consoles, I realised i must buy this awesome gaming gadget . I was damn sure my kids would love it . Since my daughter's birthday was round the corner and there I ordered online this beautiful gamer for her to enjoy…
Flipkart delivery was quicker than i accepted and  my daughter receiced the beautifully packed parcel. It was a surprise for her . And was she happy? Haha.. no prize for guessing the happiness and excitement my kids showed upon seeing the parcel . I was hugged , kissed and thanked infinity times for fullfilling their wish . I was tagged " The world's best Mommy " !!! My goodness !! should i ask for anything more ?? I just can't thank Flipkart enough for this aweome moment which i will cherish life long .. Flipkart's tagline #AbHarWishHogiPoori … so true .. Isn't It ??
Thanks for reading the post….plz drop ur valuable comments.. it really motivates me…Also If you liked this post, I would really love it if you could share it …Thank you !!
Love ~Smitha